Solving Your Everyday Technical Challenges
If you are like most people, technology is an essential part of your daily life both personally and professionally. Deploying it and using it most effectively can pose significant challenges. You depend on technology and when the inevitable happens and something goes wrong,  it can be a disaster.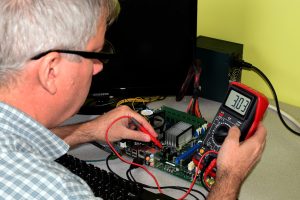 For over twenty-seven years Design Computer Systems Inc. has helped our clients make the best use of new technology while solving their everyday technical problems. We offer a broad range of Technical Experience to meet your needs. Our specialty is supporting Content Creators and providing Digital Signage Solutions. 
Imagine All Of Your Most Valuable Data Has Just Vanished
According to a recent IDC Research study, digital data is doubling every two years. Whether it is priceless photos of loved ones or critical business information your most valuable data is at risk. Theft, hardware failure, ransomware and numerous incomprehensible accidents could make it vanish in an instant.  Backups are not just important, they are essential. But what exactly needs to be backed up and how often? Are cloud backups really safe and how useful are they when you need to completely restore your computer?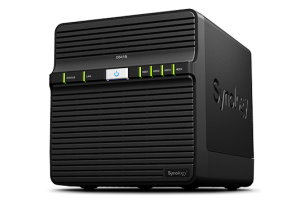 We can create a backup plan to help you protect your data and recover from catastrophic failures quickly. Occasional full image backups allow you to restore a computer system from "bare metal". Frequent incremental backups allow you to recover a single version of an important file from an earlier date.